PRT Heavy-Duty Lifter
This lifter features a large capacity, powered tilt, powered rotate, and comes with an integrated counter-balancer that keeps heavy loads from tilting forward.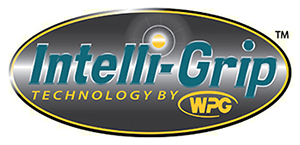 Comes w/ Intelli-Grip Technology®, automatically monitoring vacuum and power systems to maximize safety and efficiency while simplifying maintenance and repairs.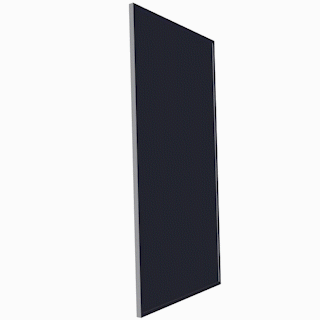 Rotator/Tilter
Stock#
Model#
Description
Load Capacity
Power
More Information
Qty
PRT-DC3

SPECIAL ORDER:

Flat and smooth surfaces lifter w/ Intelli-Grip and Dual Vacuum System. Ideal for large, heavy glass and other materials.

5600 lbs [2540 kg]
DC
Specifications
alternative-frames

Alternative pad frame - for handling different load sizes and shapes. Must be ordered w/ lifter.