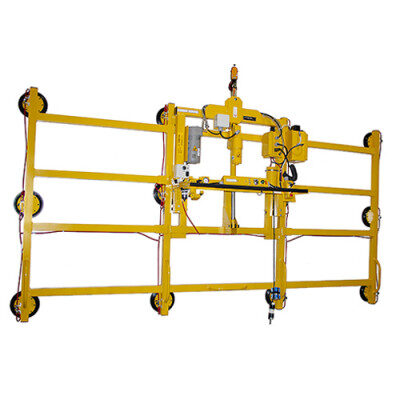 Product(s) sold through Authorized Dealers
PT12 Lifter Series
These lifters are ideal for handling oversized production materials, and feature powered 90° tilt and a large pad spread.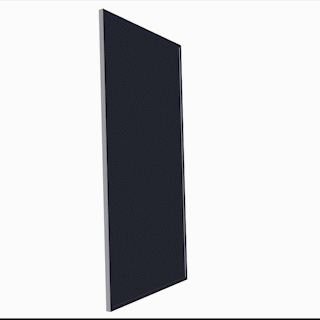 Tilter
Stock #
Model #
Description
Load Capacity
Power
More Information
Qty
PT129ACS
PT129ACS

SPECIAL ORDER:

Power tilter for oversized loads.

1200 lbs [545 kg]
AC
Troubleshooting Specifications
mov-pad-mnt
Move Pad Mnts

Allows pads to adjust to different load dimensions.

Custom_PT12HV11ACS
Custom_PT12HV11ACS

SPECIAL ORDER:

Power tilter for oversized loads of glass and polished stone.

1500 lbs [680 kg]
AC
Troubleshooting
93780
93780

Provides audible alarm when load is at risk of detaching.

Instructions Specifications
hi-duty-tilt
Hight-Duty Tilt Opt

Allows more tilts per hour for faster production.

93756
battery-back-up
Prevents unexpected load releases that can be caused by accidental power outages or interruptions.
Instructions
93032
93032
Available as a factory or retrofit option for many lifters equipped with high-flow, AC-voltage power systems.
You may also be interested in the following product(s)
Associated Parts