Vantage Series Tube Lifters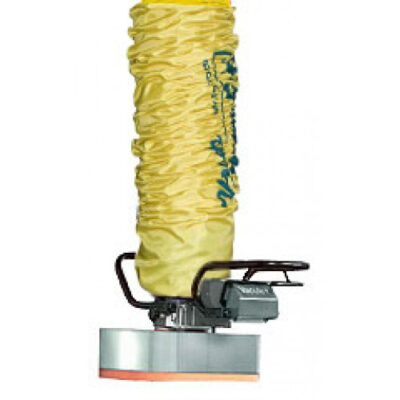 Product(s) sold through Authorized Dealers
Vantage Series Tube Lifters
Tube lifters come in a variety of options, increasing the efficiency of many production facility operations.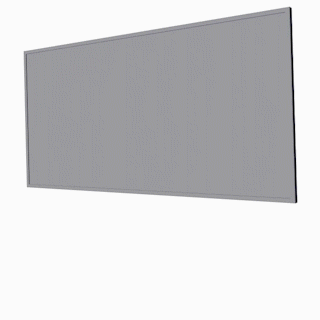 Vertical
Vantage lifters are special order only - to ensure you receive the best product possible.
Details
We can make a tube lifter for almost any production floor need - contact us for more information.
Specifications
Load Capacity
44-352 lbs / 20-160 kg (varies on model)
Material and Ambient Temperature Range
32° F [0° C] — 100° F [38° C]