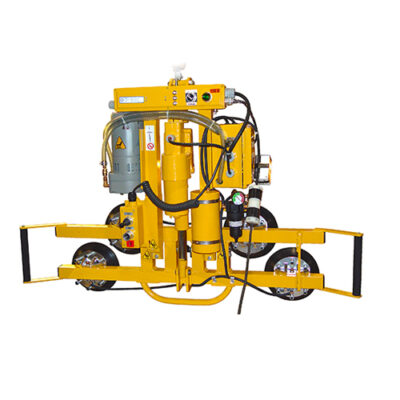 Product(s) sold through Authorized Dealers
Windshield Lifter
This lifter is ideal for removing and installing bullet-proof windshields on vehicles. Also ideal for semi-truck window replacement.
Comes with powered tilt for added efficiency.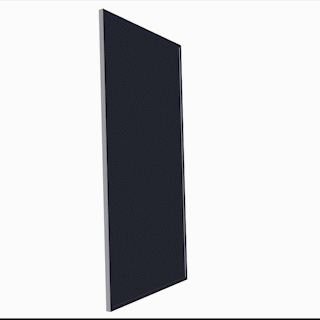 Tilter
Stock #
Model #
Description
Load Capacity
Power
More Information
Qty
97075
PT410CAC

SPECIAL ORDER:

Curved surfaces lifter ideal for windshields.

600 lbs [270 kg]
AC
Instructions Troubleshooting
93780
93780
Provides audible alarm when load is at risk of detaching.
Instructions Specifications
93032
93032
Available as a factory or retrofit option for many lifters equipped with high-flow, AC-voltage power systems.
You may also be interested in the following product(s)
Associated Parts