Questions? We Have Answers
Wood's Powr-Grip is open for business and has helpful tools and answers to assist you and your company:
Vacuum Lifters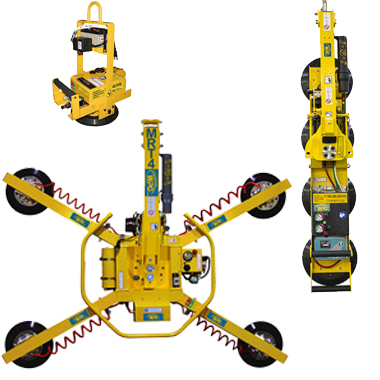 We have lifters available for lease!
What lifter is best for you? We can help:
There's a problem with my lifter...
Support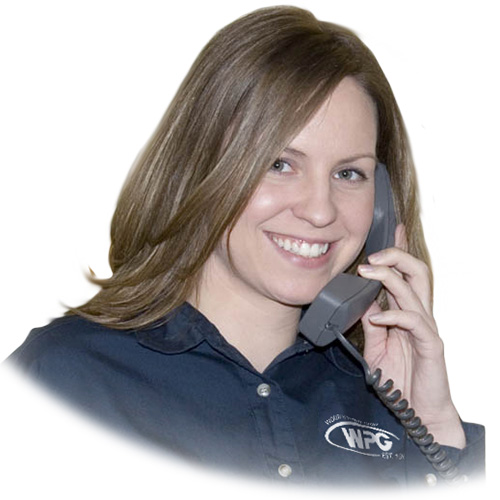 Need to talk?
Ready to buy a product?
Where's my order?
Parts and Guides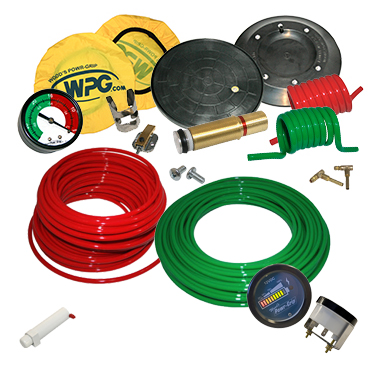 We sell replacement parts direct!
We have video guides ready for you:
How much can a mounting cup hold? It depends...
---
Still have questions?