Show Us How You Get a Grip

SHARE your own video/photo on social media and tag Wood's Powr-Grip so we can see your post. Then add a brief caption describing how Powr-Grip has made a positive difference in your work! Feel free to use the hashtag #bestoneyet.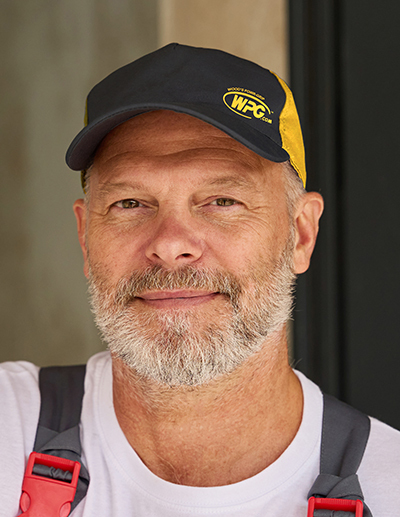 FILL OUT your address on this page, and we'll send you a free hat and a sticker pack!