For nearly 60 years, Wood's Powr-Grip has put vacuum lifting power in your hands, providing you with a grip you can trust. The new 8" pad design is the best one yet.
"BEST ONE YET!"
-Chris Nitschke
33-year pro glazier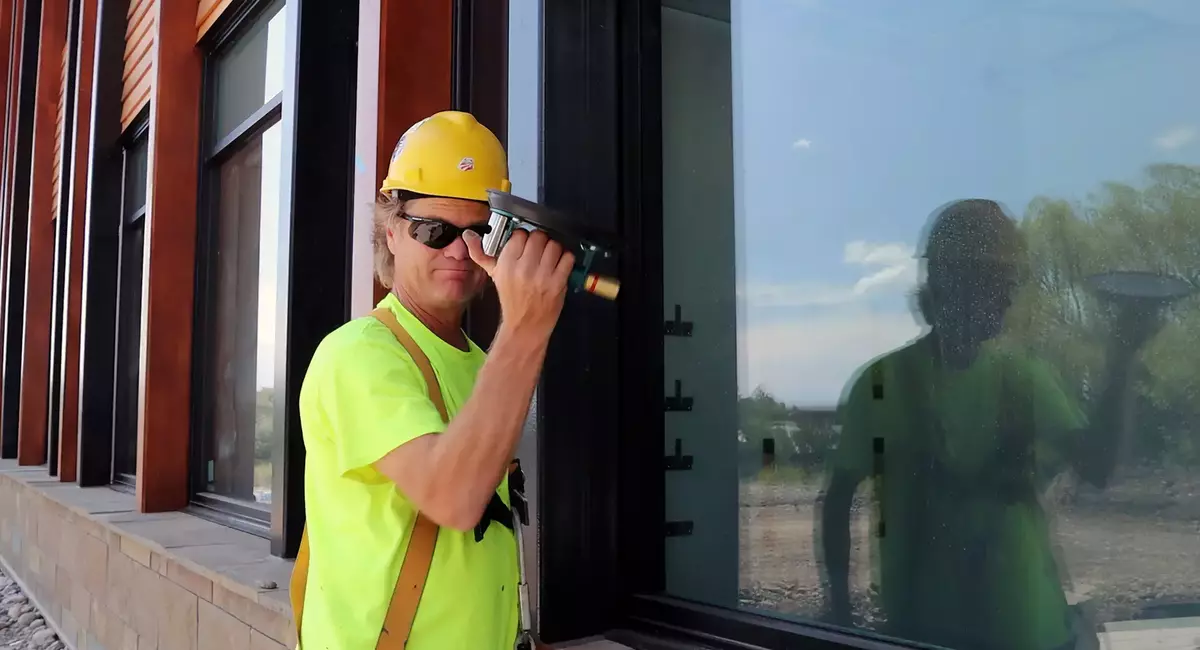 Send Us Your Best One Yet
Share your own testimonial on how WPG has had a positive impact on your work, and we'll send you a free hat and WPG sticker pack!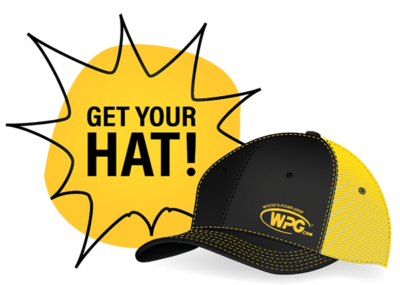 Our Products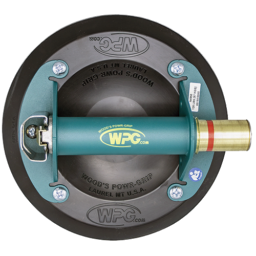 Hand-Held Vacuum Cups
View Products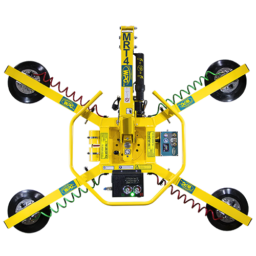 Vacuum Lifters
View Products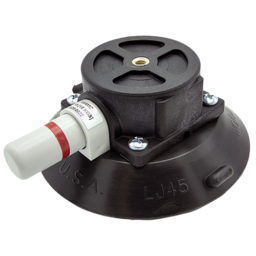 Mounting Cups
View Products