See Us At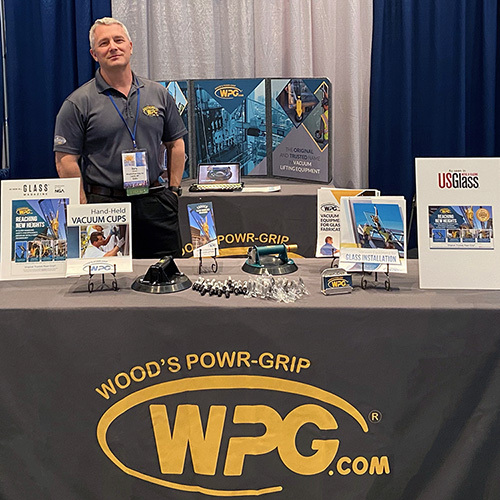 Members of the Wood's Powr-Grip Team will be attending the following trade shows.
If you plan on attending these events, we would really like to meet you.
Just click here to contact us, and we'll set up an appointment.
Tradeshows
September 14-17
Fesqua
São Paulo, Brazil
October 12-14
Metalcon
Indianapolis, Indiana
Visit us at booth #948
Oktoberfest Beer Sponsor! Grab a pint with us on 10/12/22 at 3pm!
October 18-20
Glass Build America
Las Vegas, Nevada
Visit us at booth #7064
FREE registration - use code: GBAEX22
November 7-10
CEBA Conference
Visit us at booth #11
Amelia Island, Florida

November 8-10
FabTech
Atlanta, Georgia