Suction Cups for Mounting Equipment
Temporarily Mount Equipment on Smooth, Non-Porous Surfaces
---
Popular Products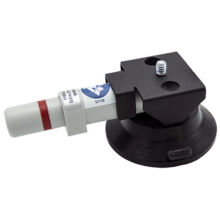 3" Mounting Cup
Pad Size: Small
Great for GoPros and small spaces.
1/4-20 Stud: 91150
1/4-20 Hole: Special Order

3/8-16 Thread: Special Order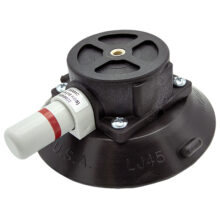 4½" Mounting Cup
Pad Size: Medium
Our best-seller! Highly versatile.
1/4-20 Hole: 91240
1/4-20 Stud: 91200
3/8-16 Stud: 91225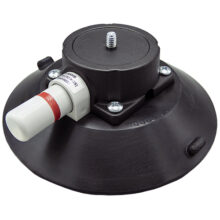 6" Mounting Cup
Pad Size: Large
Handles heavier equipment.
1/4-20 Stud: 91350
1/4-20 Hole: 91360
Tie-Down Bail: 91340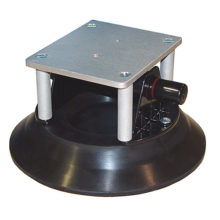 10" Mounting Cup
Pad Size: Industrial
Great for rigging heavy cameras on vehicles.
Threading: 1/4-20 & 3/8-16 Holes

Comes with N6000 Hand Cup.
91764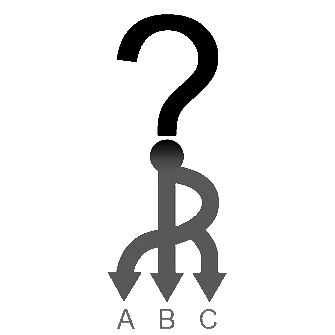 ---

Mount Equipment Where You Need It

Wood's Powr-Grip® mounting cups provide a reliable, temporary fastener on almost any smooth, nonporous surface, such as metal or glass. Available in a range of styles to cover most applications and capacity requirements, they can be used to mount cameras, scopes, testing equipment, antennas, lights, signs, and much more. WPG mounting cups employ a threaded stud, female insert or tie-down bail to fasten accessories and equipment to the vacuum cup. They attach to either flat or curved surfaces, including filing cabinets, desks, automobiles, boats and recreational vehicles. Since Powr-Grip mounting cups attach and release in seconds, they can be moved quickly from one place to another, without damaging most surfaces. Studs are available in various lengths and threads, including metric size (such as M8 and M10).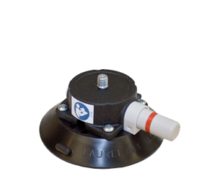 An important safety feature of every Powr-Grip mounting cup is the red-line vacuum indicator: When a WPG vacuum cup is fully evacuated and ready for use, the plunger stays in and the line is not visible. Should the line reappear, a check valve allows the operator to repump the Powr-Grip vacuum cup without loss of remaining vacuum. A firm push or pull on the release tab at the edge of the rubber vacuum pad releases all types of WPG mounting cups except the N6000NBP, which employs a finger-operated release valve.
These mounting cups are pre-assembled, ready to use and suitable for a wide range of hands-free photography applications.

We offer mounting cups with bases ranging from a 3" [8 cm] vacuum pad up to a 10" [25 cm] vacuum pad, to accommodate a wide range of tools and equipment used with many different products in many different industries. These vacuum mounts are available with a variety of threaded studs or tapped holes including 1/4-20, 3/8-16 and other sizes that accommodate nearly all tools and equipment.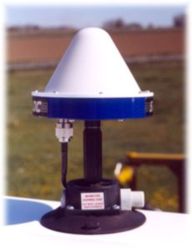 Wood's Powr-Grip Mounting Cups are ideal for:
Agricultural Monitoring & Dispensing Devices

Electronics & Testing Devices
Emergency Lights, Towing Lights & Light Bars
GPS, Phones & Personal Devices
Photography & Video Cameras
Sporting Goods
Window Repair & Paintless Dent Removal
And so much more!