Open for Business
Wood's Powr-Grip is fully staffed, with products ready for your job. We're ready when you are - let us help you plan:
Fully Staffed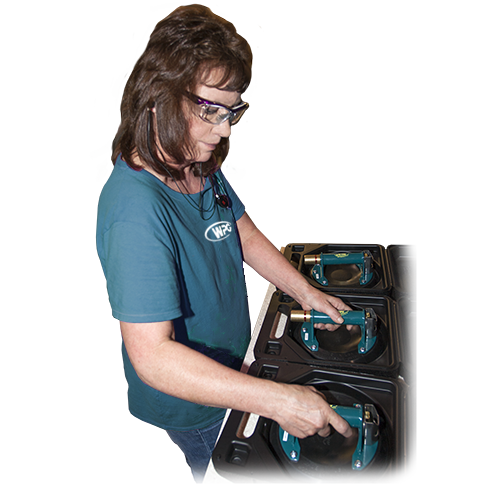 We are fully staffed, and have a knowledgeable tech sales team at the ready.
Wood's Powr-Grip is all set to fulfill your orders, provide support, and answer any questions you may have.
Short Lead Times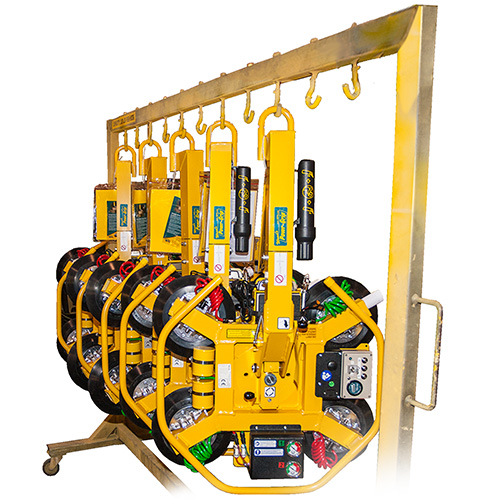 Our Production Technicians have been hard at work, turning out products so they're ready to ship when an order arrives.
Building up stock means shorter lead times. Let our inventory work for you!
Lease Units Standing By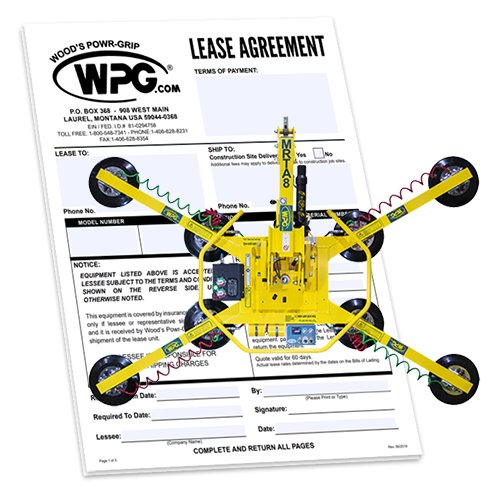 Leasing has multiple benefits. Avoid the costs of maintenance and repairs while putting the power of vacuum to work exactly when you need it.
Schedule today and reserve a vacuum lifter for your job.
---
Take advantage of our resources for Dealers and Distributors.