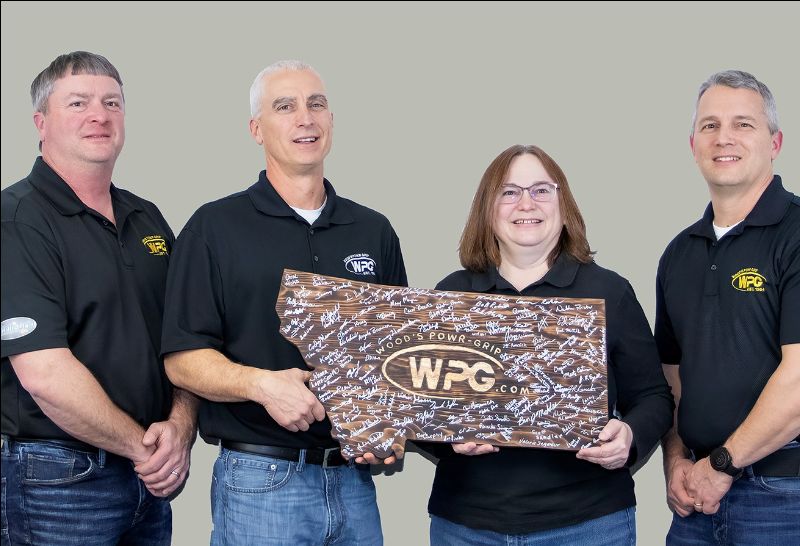 Happy Holidays,
With each passing year I find it becomes easier to take for granted the many blessings in my life. Instead of being thankful for all the good things, I catch myself worrying about often-insignificant things. The crazy thing is I know that I'm happier when I focus on being grateful rather than dwell on what isn't going right.
The blessings in my life start with, and are most abundant among, the good people in my life. This includes everyone from family, friends and co-workers to those acquaintances I encounter whose pleasant demeanor helps brighten an otherwise stressful day. This coming year I vow to put more energy into showing gratitude to those people who deserve it and to spend less time worrying about what's outside of my control.
So, my first official "Act of Gratitude" at Wood's Powr-Grip is to thank all of you — our customers, our vendors, ours friends and co-workers — for making 2019 a successful year. The struggles that WPG overcame during the past 12 months have only made it more apparent how thankful we should be for those who share in our journey and made success possible.
Have a wonderful holiday season! We look forward to a new year that finds us happier and healthier — and not taking for granted our many blessings.
From our family to yours, we wish you the very best this holiday season.
- Bryan Wood, CEO