MRPT16 Lifter
This lifter features a large capacity, powered tilt, and can be ordered with an integrated counter-balancer that keeps heavy loads from tilting forward.
To prevent accidental releases, an integrated weight sensor stops the lifter from detaching from unsupported loads.
← 98818 pictured.
Comes w/ Intelli-Grip Technology®, automatically monitoring vacuum and power systems to maximize safety and efficiency while simplifying maintenance and repairs.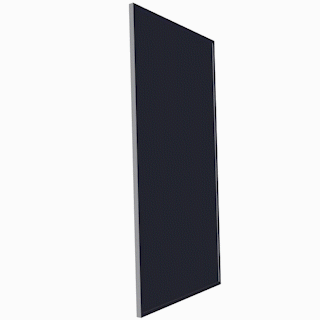 Rotator/Tilter
Stock #
Model #
Description
Load Capacity
Power
More Information
Qty
98810
MRPT1611LDC3

SPECIAL ORDER:

Lifter without integrated counterbalancer.

2800 lbs [1270 kg]
DC
Instructions Service Manual Troubleshooting Specifications
98815
MRPT16 Counter Balancer

Keeps heavy loads from leaning forward during lifts. Makes installing loads in vertical positions easy. (For retrofitting 98810.)

cb-dc-
CB-DCS

Attaches to lifters, allowing them to place loads under gables, overhangs or similar obstructions.

mrpt16-curved
MRPT169CDC3S

Alternative Pad Frame allows Lifter to attach to curved surfaces.
Details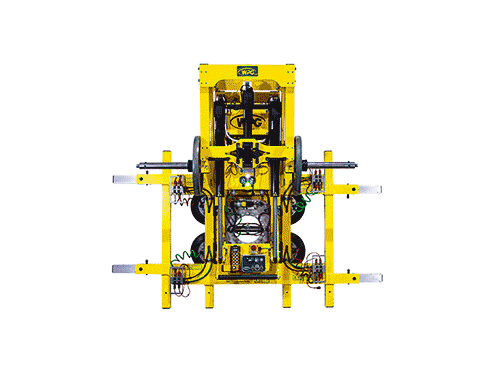 Associated Parts