MRTALPCH Lifter Series
This lifter features a low profile, allowing it to operate in narrow spaces. The channel design is similar to the popular P1 Lifter Series.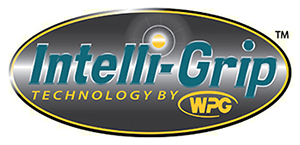 This lifter is now available w/ Intelli-Grip® Technology, automatically monitoring vacuum and power systems to maximize safety and efficiency while simplifying maintenance and repairs.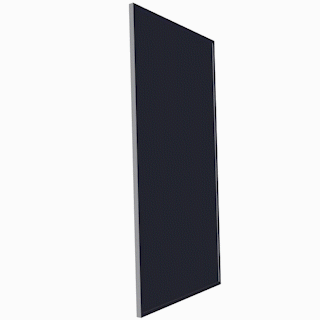 Rotator/Tilter
Stock#
Model#
Description
Load Capacity
Power
More Information
Qty
98738
MRTALPCH611LDC3

Flat and smooth glass lifter w/ Intelli-Grip Technology and dual vacuum system. Ideal for working in tight spaces.

1100 lbs [500 kg]
DC
Instructions Service Manual Specifications
98737
MRTALPCH610CDC3

SPECIAL ORDER:

Curved glass lifter w/ Intelli-Grip Technology and dual vacuum system.

900 lbs [410 kg]
DC
Instructions Service Manual Specifications
98736
MRTALPCH610TDC3

SPECIAL ORDER:

Textured surfaces lifter w/ Intelli-Grip Technology and dual vacuum system. Good for Insulated Metal and Cold Storage Panels.

900 lbs [410 kg]
DC
Instructions Service Manual Specifications
59906_
DC3-RC

Allows lifter to be operated at a distance. Easy plug & play install.
Note: Only available for North America and Europe

Instructions Specifications
57326
57326

Allows FS10T Pads to be installed in order to handle Insulated Metal Panels.

97731
MRTALPCH611LDC

DISCONTINUED:

Upgraded with Intelli-Grip, new stock number: 98738

1100 lbs [500 kg]
DC
Instructions Troubleshooting
You may also be interested in the following product(s)
Associated Parts