MR16 Lifter Series
This massive lifter is ideal for installing large windows in high rises.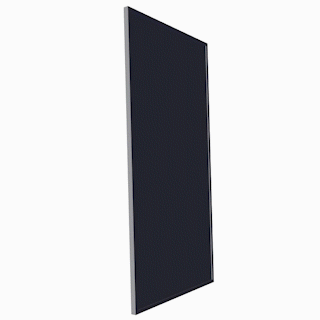 Rotator
Stock #
Model #
Description
Load Capacity
Power
More Information
Qty
97270
MR1611LDC

Flat and smooth surfaces lifter. No dual vacuum system.

2800 lbs [1270 kg]
DC
Troubleshooting Specifications
97264_
97264

Allows lifter to operate under eaves or other low-clearance situations. Note: Reduces max capacity.

1800 lbs [815 kg]
Specifications
radio_rc
Remote Control
Radio Remote allows lifter to be operated at a distance.
Instructions
53042AM
MR16 Storage Cart

Allows operators to safely store and transport lifter on level floors. Must be ordered with lifter.

93780
93780
Provides audible alarm when load is at risk of detaching.
Instructions Specifications
cb-dc-
CB-DCS

Attaches to lifters, allowing them to place loads under gables, overhangs or similar obstructions.

dvs-option
Dual Vacuum System

This factory option allows lifters to be in CE compliance, and adds a significant margin of safety.

We recommend the new Dual Vacuum system with Intelli-Grip® Technology!
You may also be interested in the following product(s)
Associated Parts