P1 Lifter Series
Our most popular lifter! This versatile rotator/tilter has models for a variety of uses, adding productivity and reliability to construction sites and the manufacturing floor.
Dual Vacuum models now available w/ Intelli-Grip® Technology, automatically monitoring vacuum and power systems to maximize safety and efficiency while simplifying maintenance and repairs.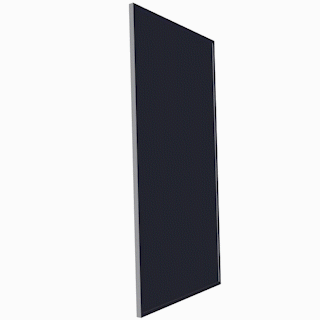 Rotator/Tilter
Need more power?
Future-proof your job site with a MRTA Lifter.
You may also be interested in the following product(s)
Associated Parts