P1 Compact Lifter Series
This lifter series is great for smaller sized goods, while operating in a familiar way as our popular P1 series.
Models available for handling and installing commercial or residential windows, skylights, solar panels, and more.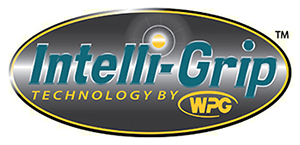 Now available w/ Intelli-Grip® Technology, automatically monitoring vacuum and power systems to maximize safety and efficiency while simplifying maintenance and repairs.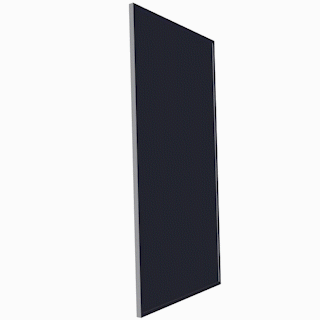 Rotator/Tilter
Associated Parts