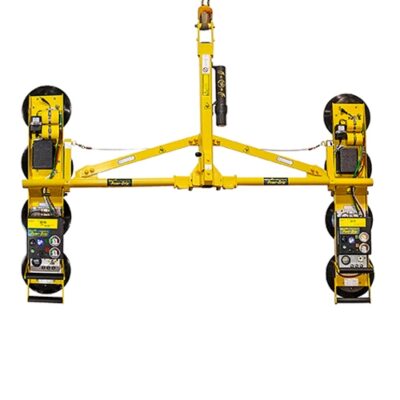 Product(s) sold through Authorized Dealers
P2 Lifter Series
A P2 Channel Lifter is made by selecting a Lift Frame, and two Pad Channels.
P2's have a larger pad spread and capacity than P1's, but are similar to operate and maintain.
If you already have a P1, all you need to do is buy a P2 Lift Frame and another Pad Channel of the same type already on your P1.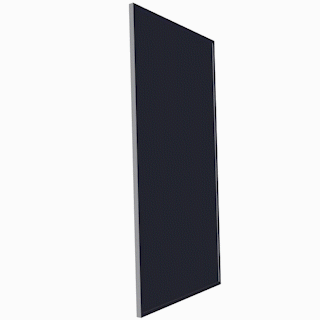 Rotator/Tilter

You may also be interested in the following product(s)
Associated Parts