MT Lifter Series
This lifter series is specially designed to handle loads with textured surfaces.
A variety of load capacities and power systems mean there's a lifter here that's ideal for your textured material tilting needs.
The MT Lifter Series is a popular lifter in the Stone Industry, and is perfect for stone shops & installing granite countertops.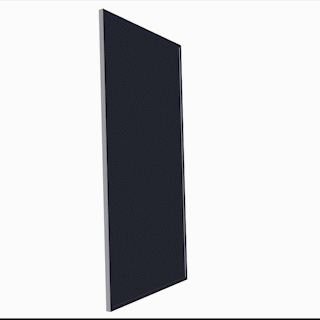 Tilter
You may also be interested in the following product(s)
Associated Parts